The Drill is a response to an art world that has gradually become a production-centric industry, that keeps on demanding so much from its practitioners, with little consideration for their well being.
As an alternative learning system, The Drill is a clarion call to artists, curators, cultural producers, and all who work to continue to keep the African art ecosystem, to widen their scope of knowledge in order to ensure the sustainability of the ecosystem and their practices.
At The Drill we aim to help build, through consistency and precision, an ecosystem in which arts practitioners are not only internally ready to face the battlefield that is the capitalist world, but who are familiar with the weapons at their disposal.
Our approach is based on 3 pillars:
As an educational organisation, The Drill provides a platform for alternative art education that aims to widen the knowledge of African art practitioners towards non-art fields that are essential to sustainability.
As an advocacy group, we are interested in not only engaging the government in establishing strong cultural policies, but also in developing active partnerships with private companies/organisations to provide the services needed by art practitioners.
As a resource aggregator, we hope to bridge the gap between African artists and the resources they need by collating available information and also making available contacts of essential service providers with whom we have agreements.
Our Mission
Building a sustainable African art ecosystem by providing early/mid-career African art practitioners with the necessary tools for sustainable practices.
Our Values
CARE & REST above all else.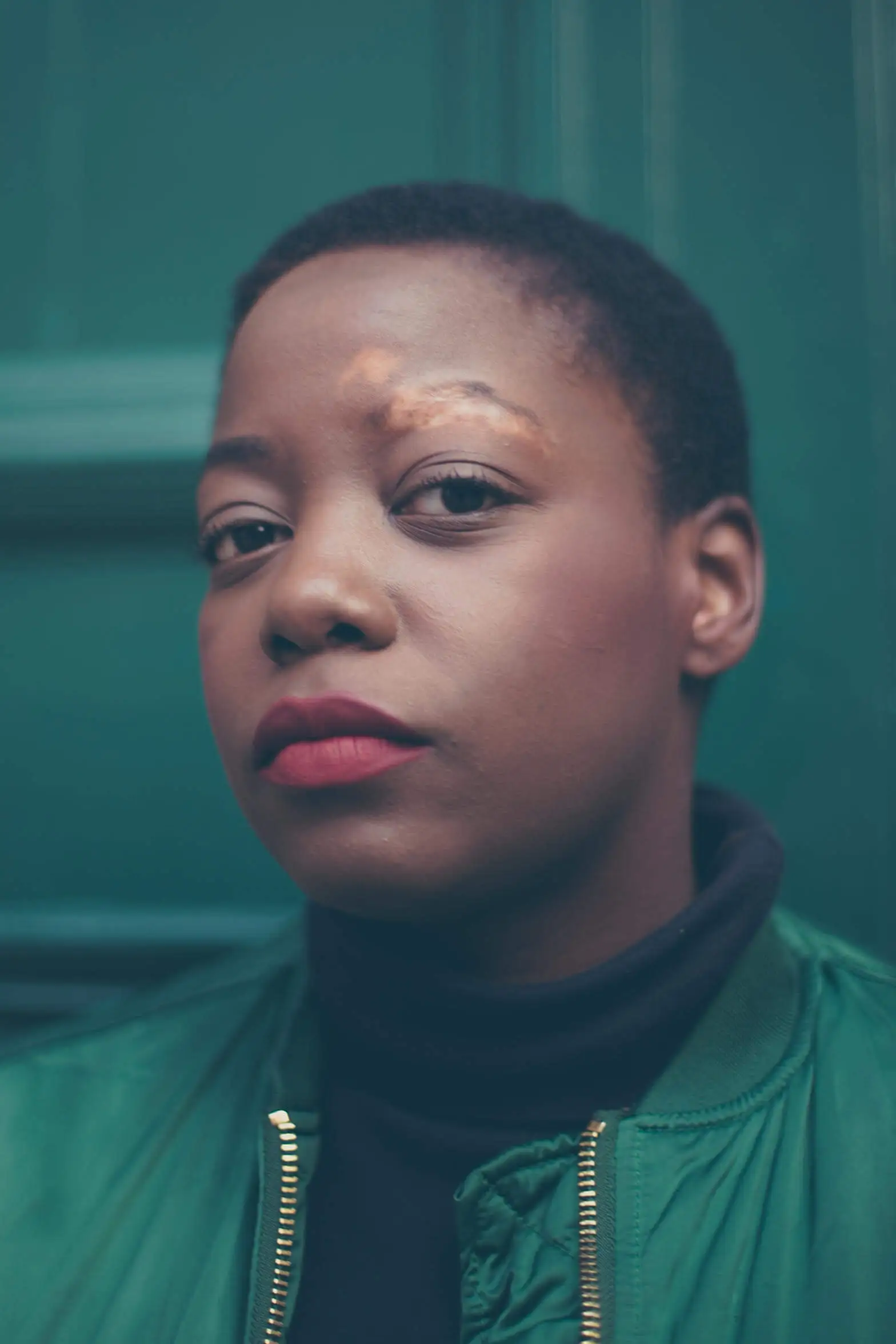 Saziso Phiri
Head of Research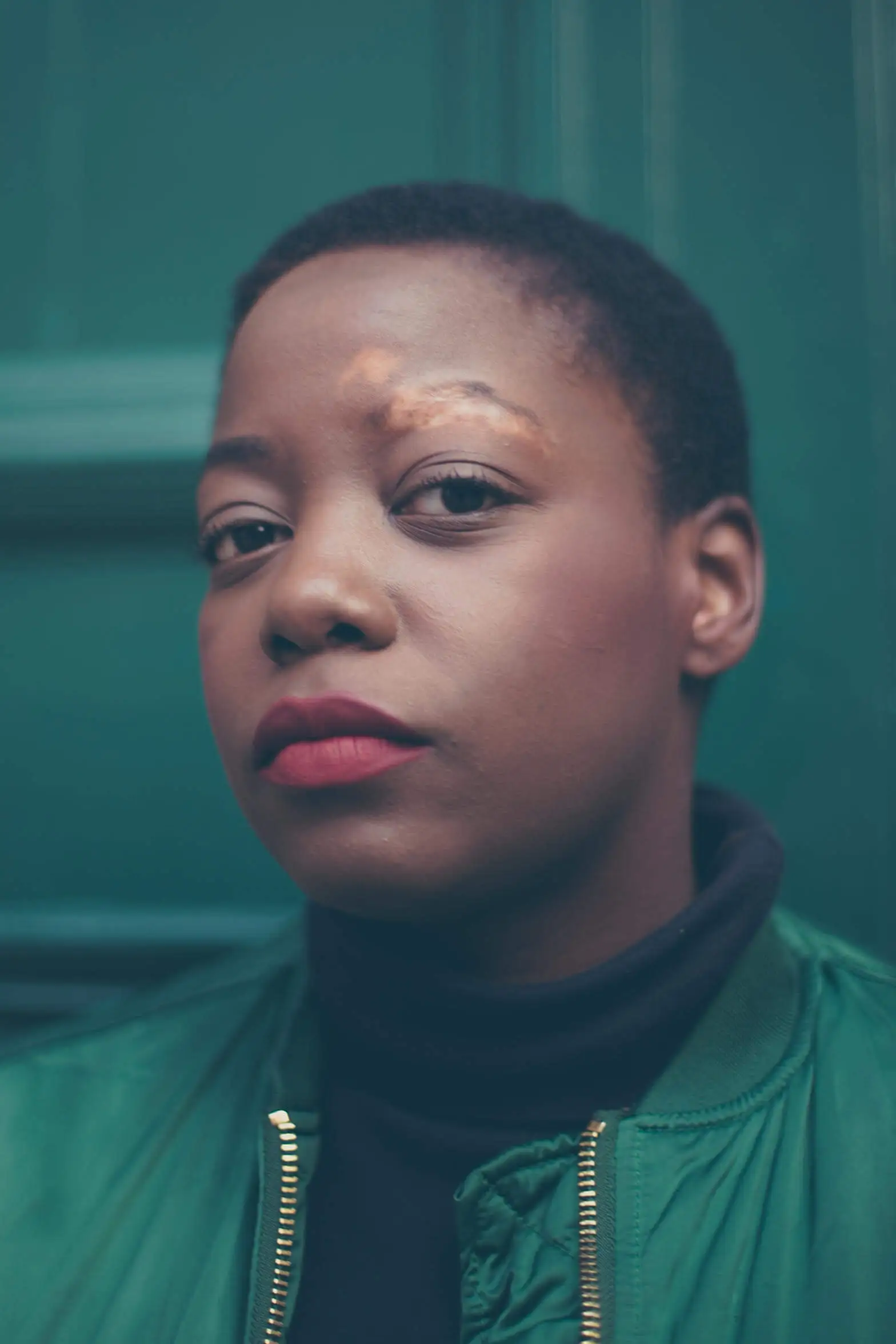 Saziso Phiri
Project Coordinator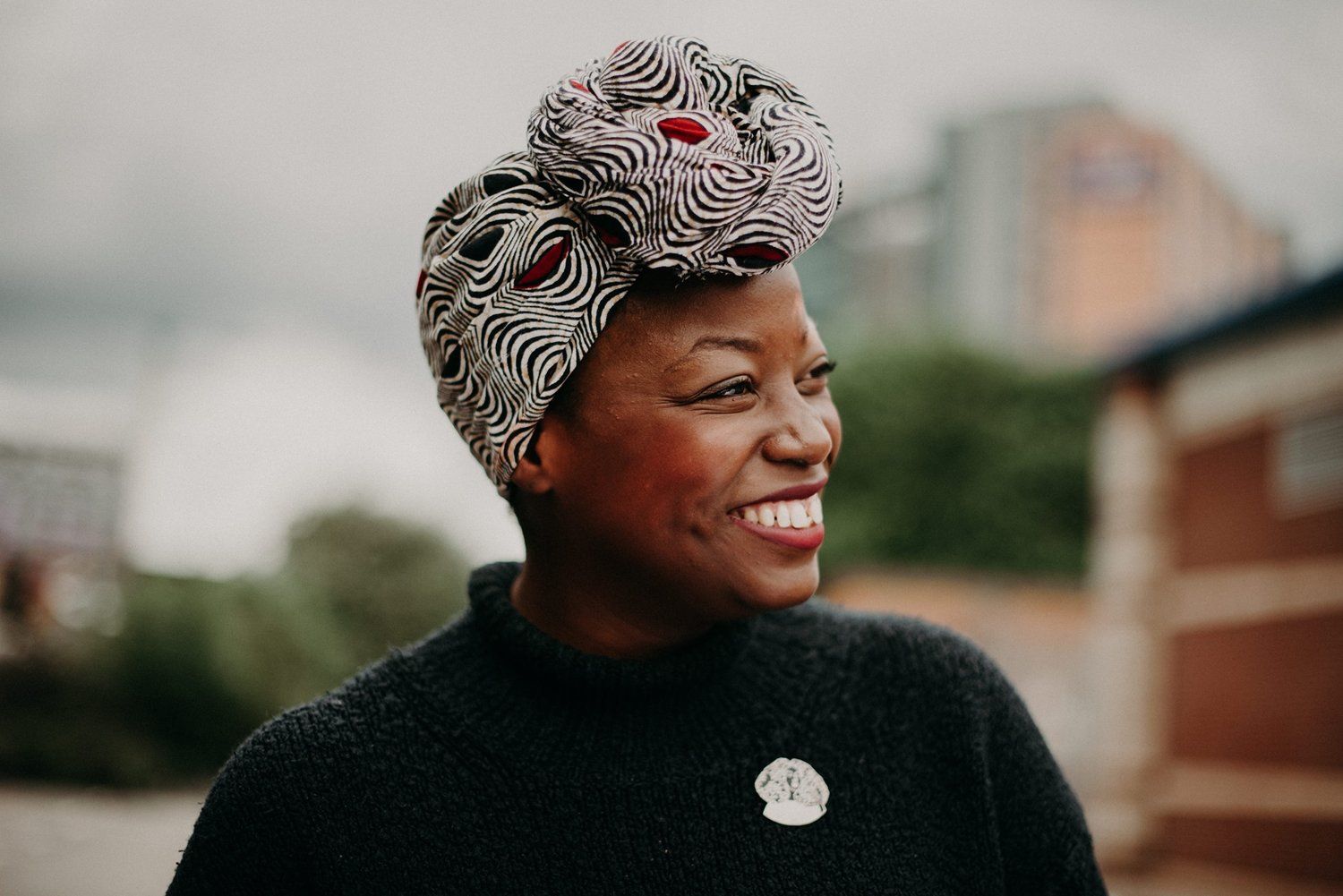 Saziso Phiri
Project Coordinator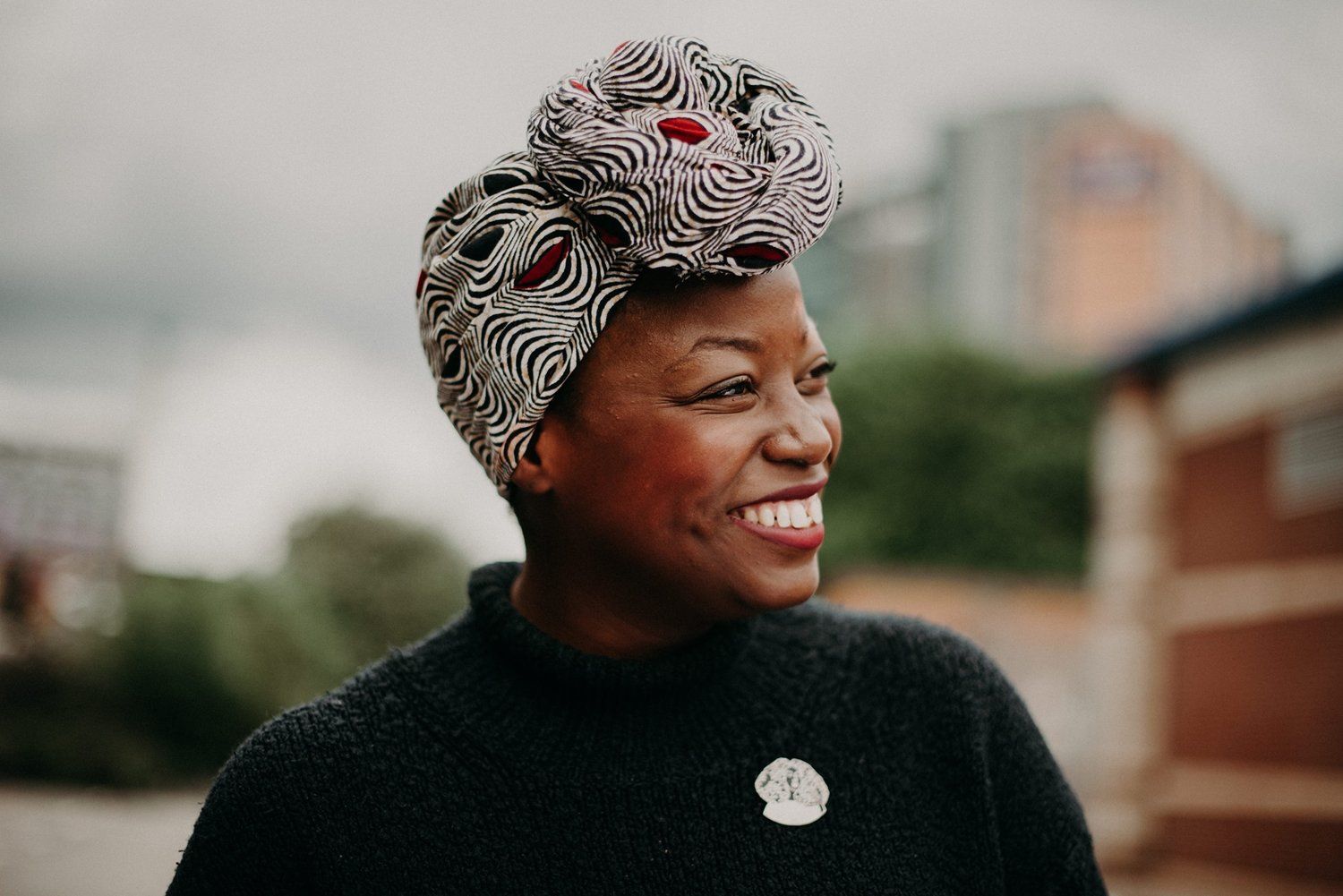 Saziso Phiri
Head of Research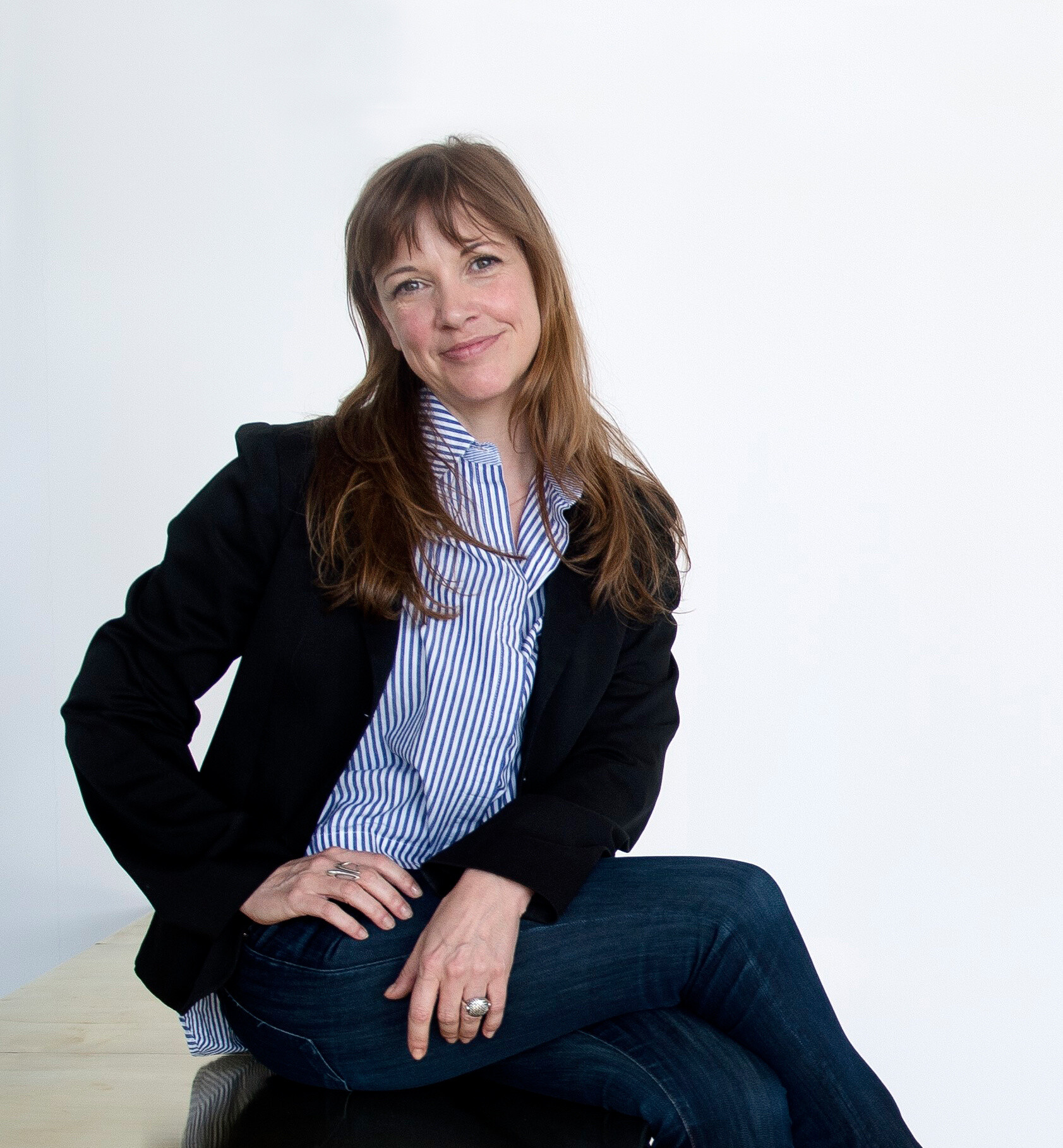 Saziso Phiri
Project Coordinator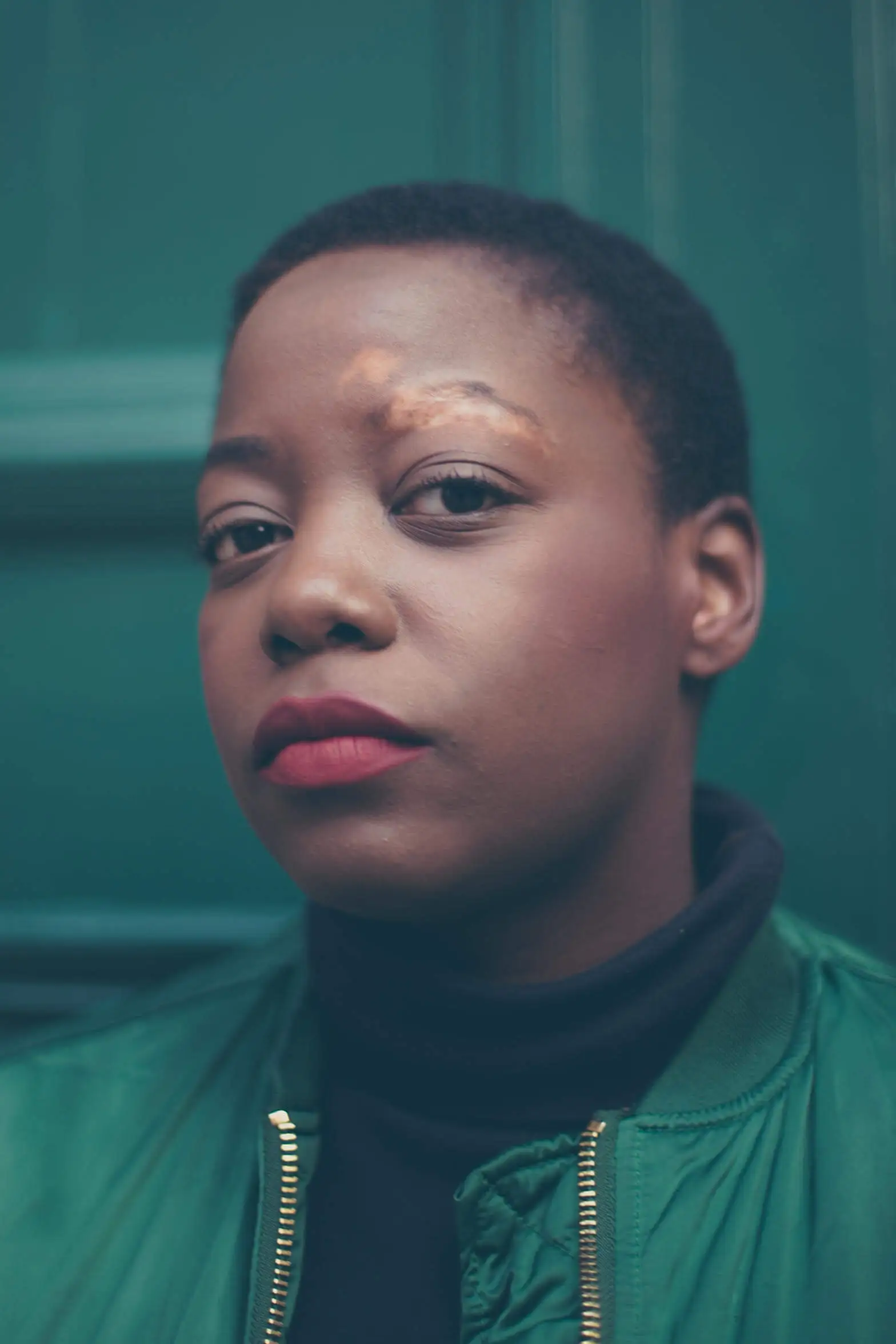 Saziso Phiri
Head of Research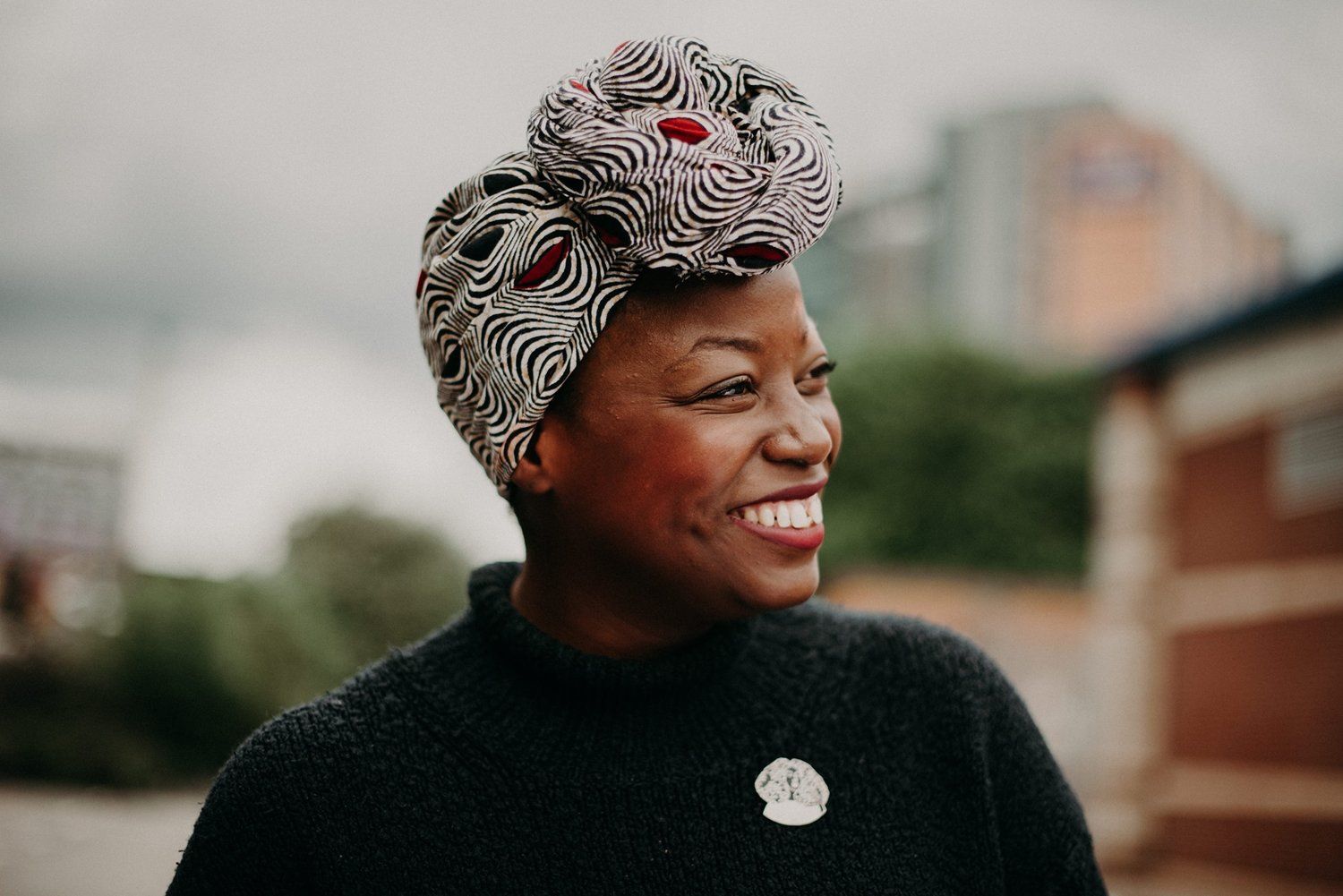 Let's Collaborate
Here at The Drill we are always looking for organisations and individuals to collaborate with or host us. If you interested in working with us, please get in touch.